ANALYSIS OF THE ATTENDANCE OF BARDEJOV SPA BASED ON THE EVALUTION OF ARCHIVED UNPUBLISHED DOCUMENTS
Keywords:
Slovak Spa, Bardejov Spa, visit rate, spa tourism, spa treatment
Abstract
The main objective of this article was to evaluate the impact of historical events on the visit rate of Bardejov Spa in various periods of its development (in the years of 1814–2016). The collection of information on clients' spa visits, especially the oldest data, was difficult (19th century and 1st and 2nd World War). Much information was available only in the State Archive of the Ministry of the Interior of the Slovak Republic in Hungarian and Latin. The paper summarizes the history of the spa, natural medical sources, spa treatment and indications. At present, the number of guests has an increasing trend, as evidenced by the visit rate for 2016, as well as by current data for 2017. In 2017, there were 27,170 clients. In 2018, Bardejov Spa reached a pick of the visit rate with 31,011 clients. The main clients are the Slovaks, about 90%.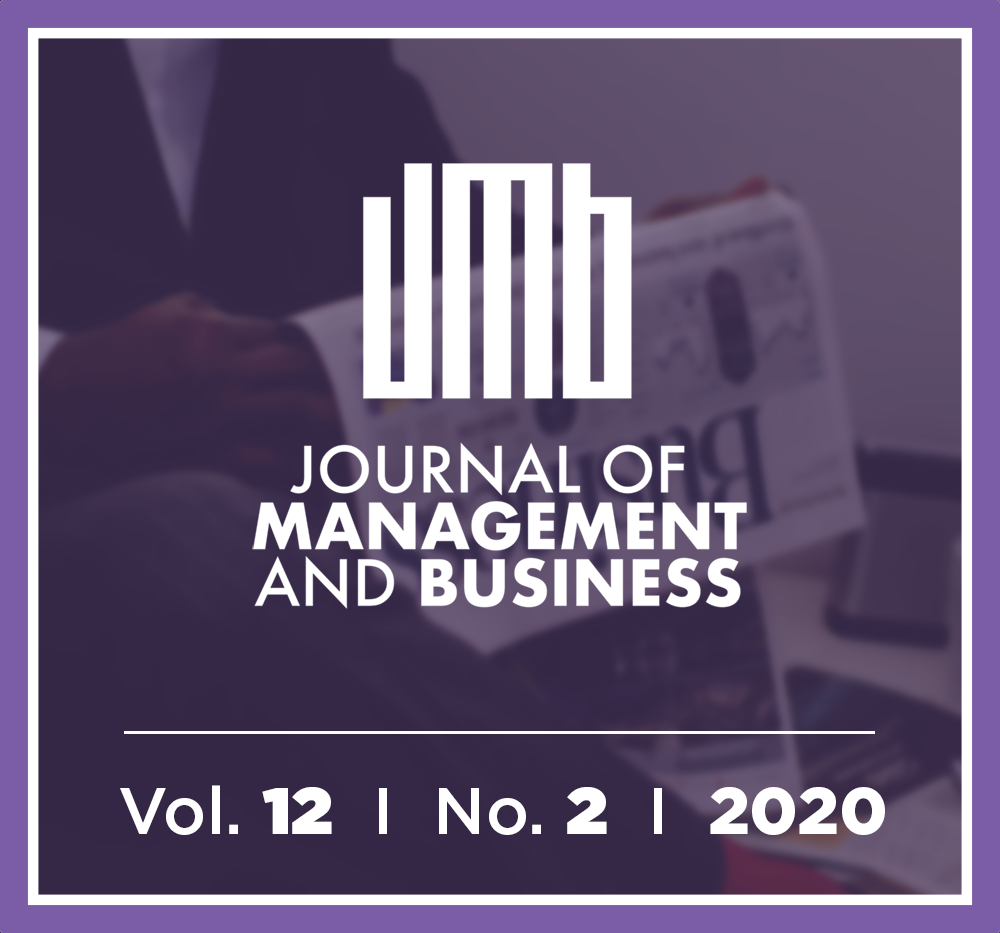 Downloads
How to Cite
Mitríková, J. (2020). ANALYSIS OF THE ATTENDANCE OF BARDEJOV SPA BASED ON THE EVALUTION OF ARCHIVED UNPUBLISHED DOCUMENTS. Journal of Management and Business: Research and Practice, 12(2), 39–51. Retrieved from https://journalmb.eu/JMB/article/view/9