ANALYSIS OF MUTUAL DIFFERENCES OF NEUROMARKETING ATTRIBUTES IN THE CONTEXT OF ACHIEVED CUSTOMER EDUCATION
Keywords:
Customer education, Neuromarketing, Product, Seller, Store
Abstract
The aim of the paper was to examine the differences between assessing the attributes of neuromarketing and customer education. The attributes "store information", "seller information" and "product information" were examined in terms of respondents' highest level of education. Data were obtained by the questionnaire method according to the Neuromarketing methodology. The established hypotheses were verified on a sample of 190 respondents through statistical analysis in the IBM SPSS statistical program. The established hypothesis was confirmed. The sample of respondents showed statistically significant differences in all three examined attributes of neuromarketing (store, product, seller) in terms of the highest achieved education of the customer.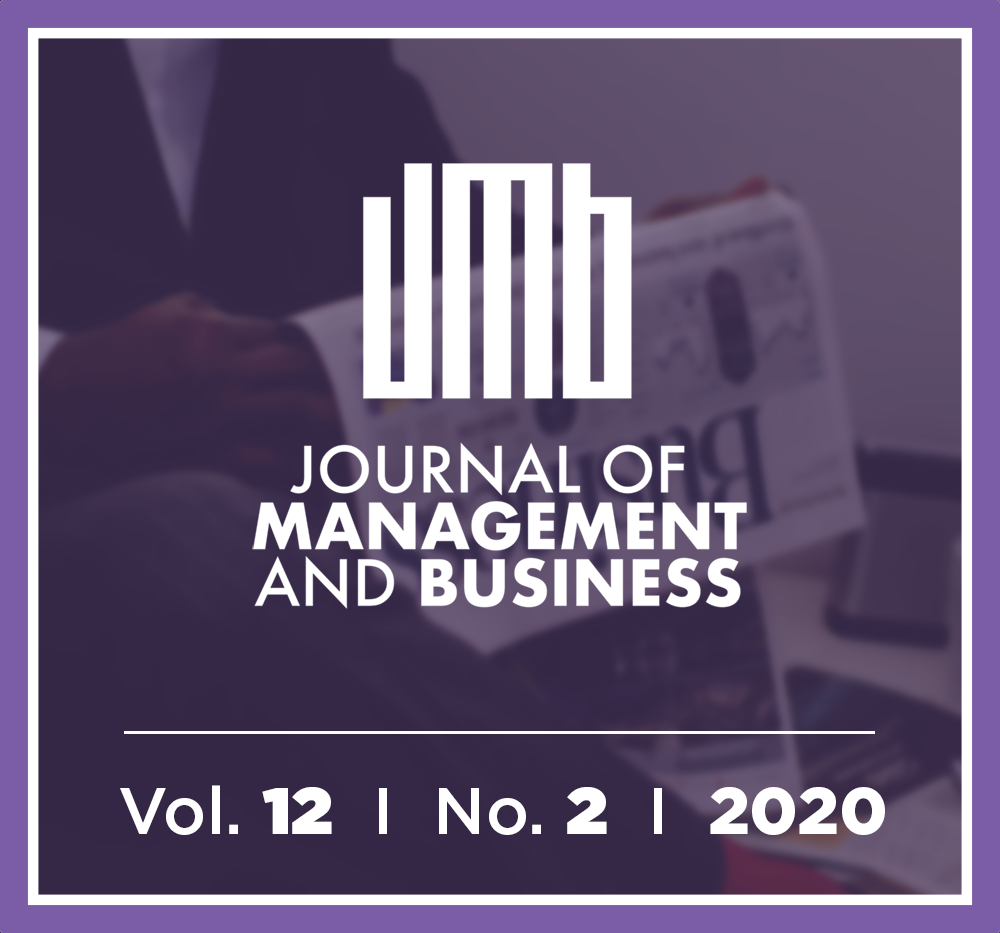 Downloads
How to Cite
Ratnayake-Kaščáková, D. ., Tomková, A., & Ondrijová, I. . (2020). ANALYSIS OF MUTUAL DIFFERENCES OF NEUROMARKETING ATTRIBUTES IN THE CONTEXT OF ACHIEVED CUSTOMER EDUCATION. Journal of Management and Business: Research and Practice, 12(2), 21–28. Retrieved from https://journalmb.eu/JMB/article/view/7