PROCESSUAL BENEFITS OF PREDICTIVE MAINTENANCE IN THE MIDMARKET
Keywords:
Industry 4.0, Internet of Things, Predictive Maintenance, Value Generation
Abstract
Background: Industrialization has given rise to numerous new topics for companies. In the age of Industry 4.0, predictive maintenance represents an opportunity to reduce machines' downtime and enable companies to gain competitive advantages. For this purpose, sensors are installed in machines, and the data of individual parts is constantly monitored and evaluated. By detecting possible failure risks of individual parts at an early stage, they can be replaced before the downtime occurs, thus preventing a long downtime. A shorter downtime can bring further positive aspects in multiple terms. A lot is written in the literature about the general advantages of predictive maintenance, but there is no particular focus on the German midmarket sector. Aims: The aim of this paper is to find out how midsize companies perceive the processual benefits of predictive maintenance. Methods: A standardized questionnaire with four questions is developed. Sample: Answers from 104 respondents are evaluated. Results: The results show that a large proportion of the respondents expect added value.  Conclusion and Implications: The research in this paper shows that the added value generated by predictive maintenance is not limited to multinational corporations but can also be realized in medium-sized companies.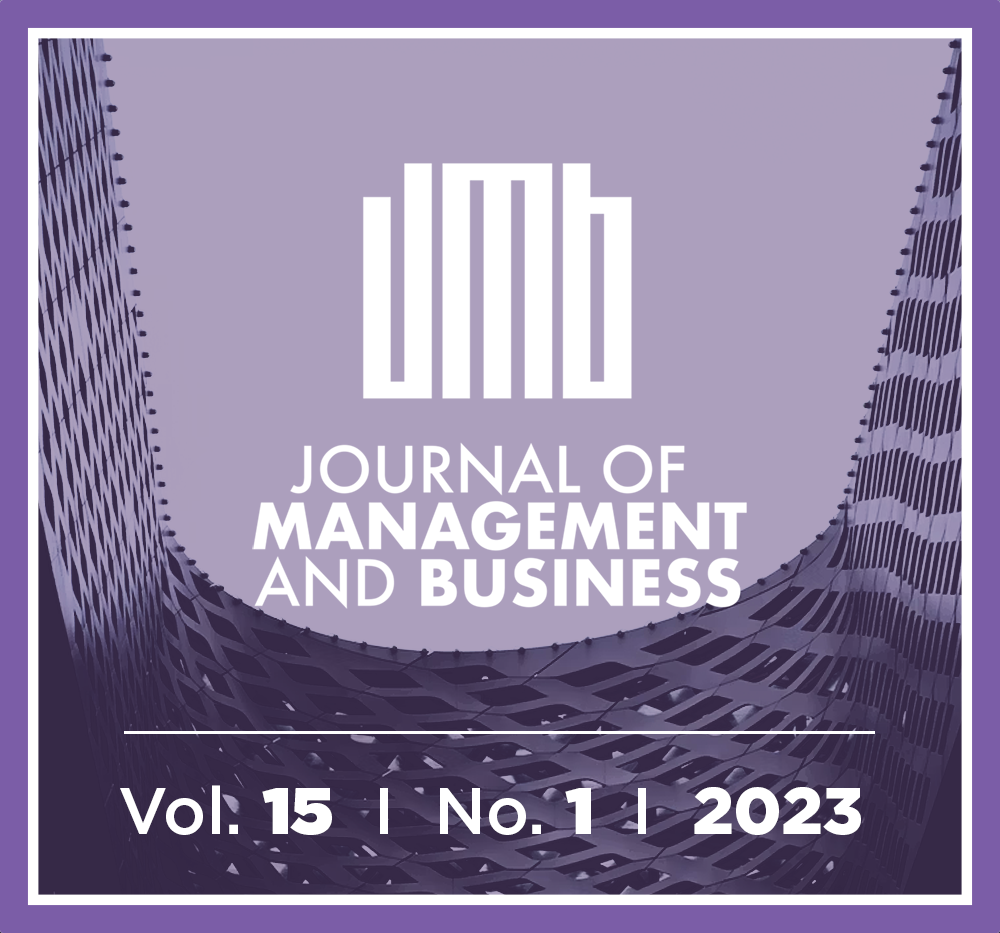 Downloads
How to Cite
Pfeffer, J. . (2023). PROCESSUAL BENEFITS OF PREDICTIVE MAINTENANCE IN THE MIDMARKET. Journal of Management and Business: Research and Practice, 15(1). Retrieved from https://journalmb.eu/JMB/article/view/62