RELATIONSHIP MARKETING IN TOURISM: A BIBLIOMETRIC OVERVIEW
Keywords:
Tourism, Relationships marketing, Bibliometrics, Web of Science
Abstract
The importance of relationship marketing in tourism is to some extent confirmed by the rapid expansion of scientific papers in this area. The primary aim of the presented study was to point to the scientific development of relationship marketing in relation to tourism until 2018. The analysis contained data from the Web of Science (WOS) Core Collection and compared 1565 scientific outputs. A bibliometric analysis based on the neural network principle was used to achieve the main aim. The bibliometric analysis and its graphical presentation can help researchers and experts better understand the current state of knowledge in the scientific field. Several authors clearly emphasized activities supporting the development of relationship marketing in tourism with regard to the demonstrable positive impact on this segment. The results of the analysis primarily pointed out that scientific theory focuses mostly on areas such as "tourism", "influence", "model", "behaviour", "network", "experience", "attitudes". As secondary outputs of the analysis, we can include an examination of the origin of studies on the analysed issue from several perspectives.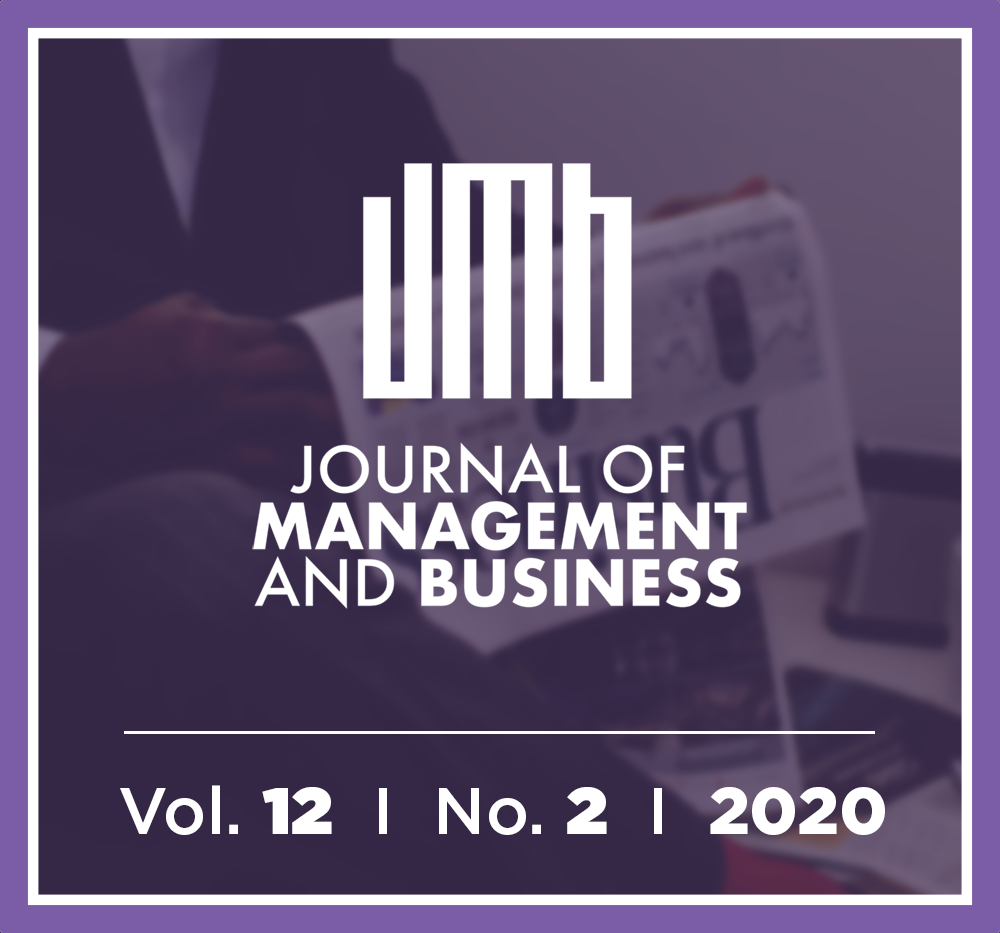 Downloads
How to Cite
Rigelský, M., & Ivanková, V. (2020). RELATIONSHIP MARKETING IN TOURISM: A BIBLIOMETRIC OVERVIEW. Journal of Management and Business: Research and Practice, 12(2), 8–20. Retrieved from https://journalmb.eu/JMB/article/view/6