DIGITALIZATION THROUGH PANDEMIC CRISIS: EFFECTS ON TECHNOLOGY, PROCESSES & HUMAN CAPITAL
Keywords:
Digital Transformation, Digitalization, Technology, Processes, Human Capital, COVID-19
Abstract
Background: Managers worldwide are dealing with an organisational paradigm never seen before due to the coronavirus pandemic, which motivated them to seek more solutions for their business operations continuity. Considering this scenario, one of the solutions was to transform analogue processes into digital to reduce the pressure organisations are going through and surpass a pandemic stage with a beginning that does not have an end in sight. These constraints have led stakeholders to rethink operations continuity processes, the physical distance and emotional distress in their workers, and the look for technology that meets the organisation's needs. Aims: Throughout this article, we aim to investigate how the pandemic crisis-affected digital transformation in organisations on three main pillars: Technology, processes, and human capital. Methods: As a methodology, we proceeded with systemic literature review principles with an approach to bibliometric analysis to study how the pandemic crisis has affected digital transformation in organisations. Implications: Our study contributes to the body of knowledge about the pandemic effects of digital transformation in organisations and practices by giving companies insights on how to surpass digitalisation obstacles and keep prospering both during and after the crisis. Results: Abandoning old strategies and rebuilding the organisation, the remote work inclusion, and managers leaving old strategies.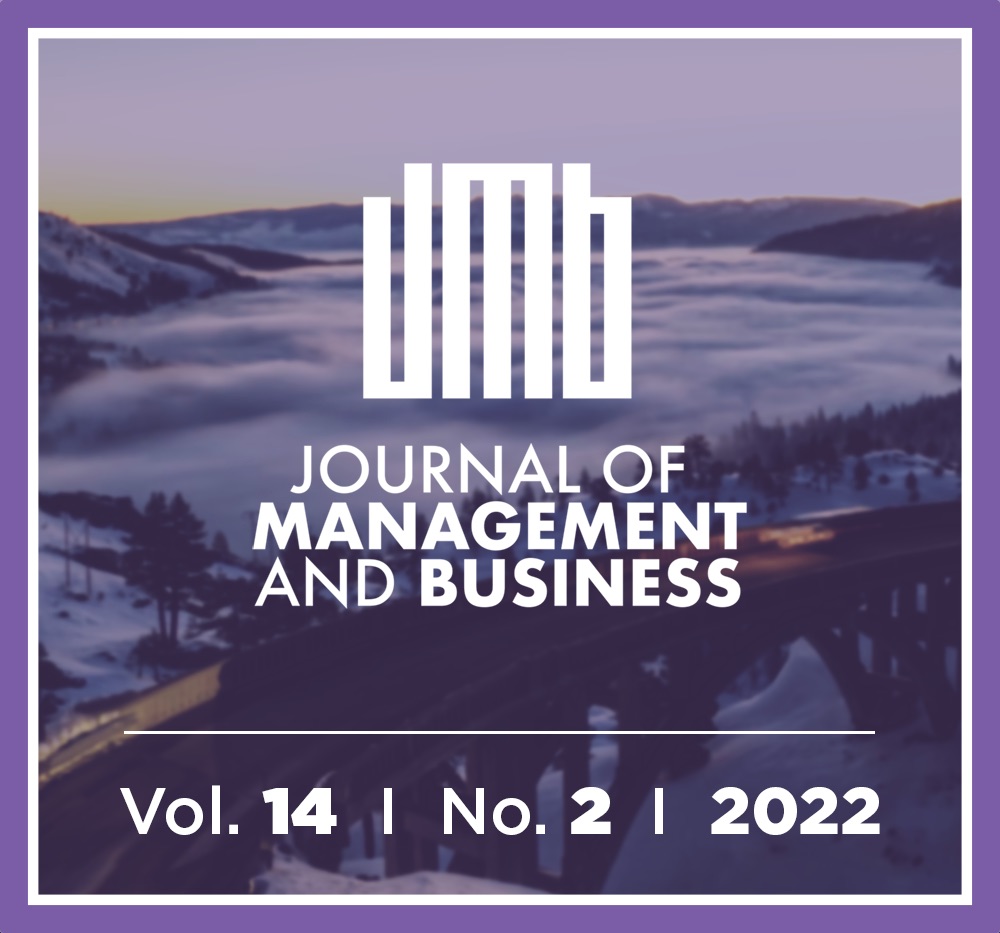 Downloads
How to Cite
Gandrita, A. ., Bastos, B. ., Gandrita, D. M. ., & Costa, D. . (2022). DIGITALIZATION THROUGH PANDEMIC CRISIS: EFFECTS ON TECHNOLOGY, PROCESSES & HUMAN CAPITAL. Journal of Management and Business: Research and Practice, 14(2). Retrieved from https://journalmb.eu/JMB/article/view/49