THE ASSOCIATION OF IMPULSE BUYING BEHAVIOUR WITH ENVIRONMENT AND SOCIAL FACTORS: A GENDER PERSPECTIVE
Keywords:
Environmental factors, social factors, impulse buying, gender
Abstract
Background: Males and females have different shopping preferences and behaviours that lead them to make impulsive purchases. Several factors have been discussed in the prior literature that would prompt them to make impulsive purchases. However, a lack of attention has been given by researchers to how social and environmental factors would differ between males and females. Aim: The primary purpose of this study was to examine whether environmental and social factors are associated with impulse buying in both males and females. Methods and Sample: The study was conducted in five premium outlets in Malaysia with a total of 390 respondents. Using t-test and Pearson correlation, this study explored the different patterns of impulse buying behaviour between males and females. Results: This study revealed that environmental factors were associated with impulse buying among female tourists. At the same time, word of mouth (WOM) emerged as having a significant relationship with impulse buying among male tourists. Conclusion, Implication: Given these findings, this study may have several implications. The retailers could design an encouraging environment to encourage both genders to purchase impulsively. Additionally, having a good reputation plays an important role in encouraging consumers or tourists to spread positive word of mouth. Limitation: This study has limitations in certain aspects where it only covers the aspect of gender but not age. Thus, this study suggests future research can measure the age aspect to obtain an interesting result.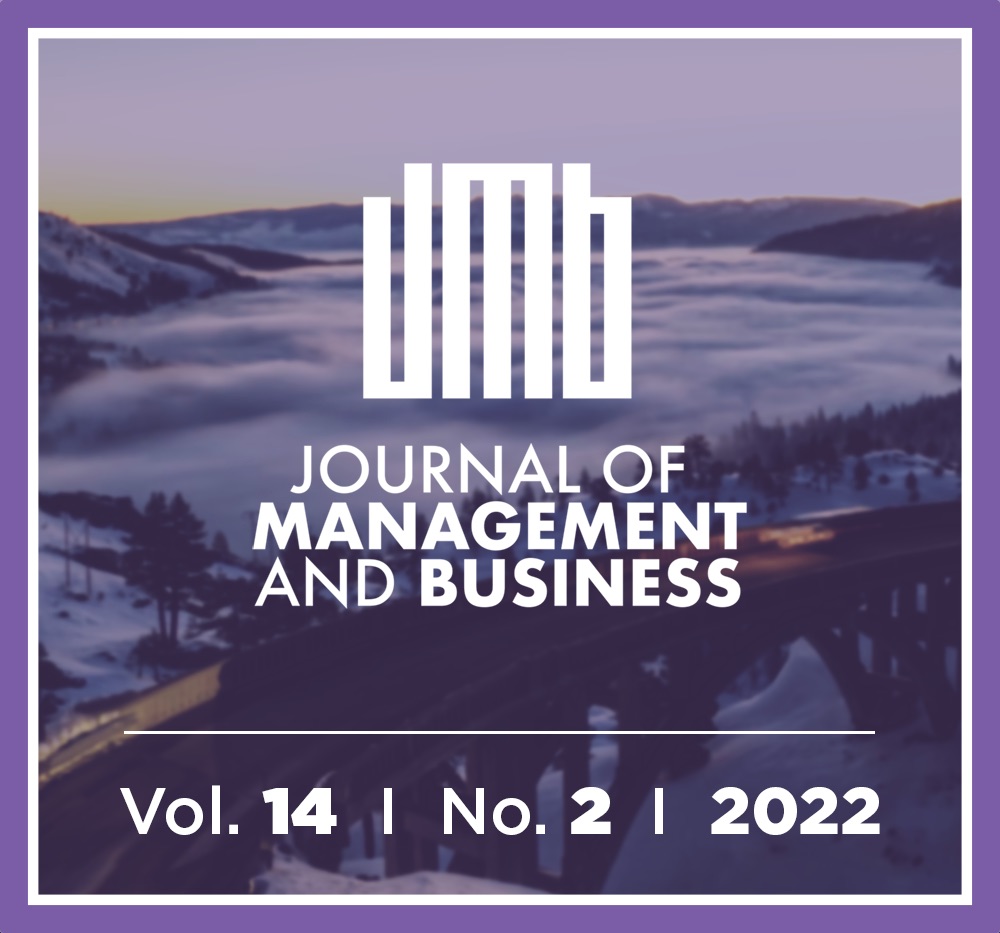 Downloads
How to Cite
Ali, S. F. S. ., Aziz, Y. A. ., Imm, N. S. ., & Yusof, R. N. R. . (2023). THE ASSOCIATION OF IMPULSE BUYING BEHAVIOUR WITH ENVIRONMENT AND SOCIAL FACTORS: A GENDER PERSPECTIVE. Journal of Management and Business: Research and Practice, 14(2). Retrieved from https://journalmb.eu/JMB/article/view/47