SELECTED PROBLEMS RELATED TO THE IMPLEMENTATION OF TALENT MANAGEMENT PRACTICES
Keywords:
talent, talent management, component of talent management
Abstract
Aims: The paper deals with the concept of talent management as the last stage of human resource management development. Background: It emphasizes, that for the successful implementation of talent management it is necessary to apply a number of practices, that are based on principles. Practices, unlike principles, are more context-specific. Methods, Sample and Results,: Only procedures that go beyond normal human resource management procedures are presented in the paper. Based on research conducted in 124 Slovak companies, the paper presents partial findings and facts that emerged from the research, namely 14 defined problem areas, which provide a relatively comprehensive picture of the state of talent management and the result of hypothesis testing, which was focused on whether, the size of the company affects the application of talent management practices.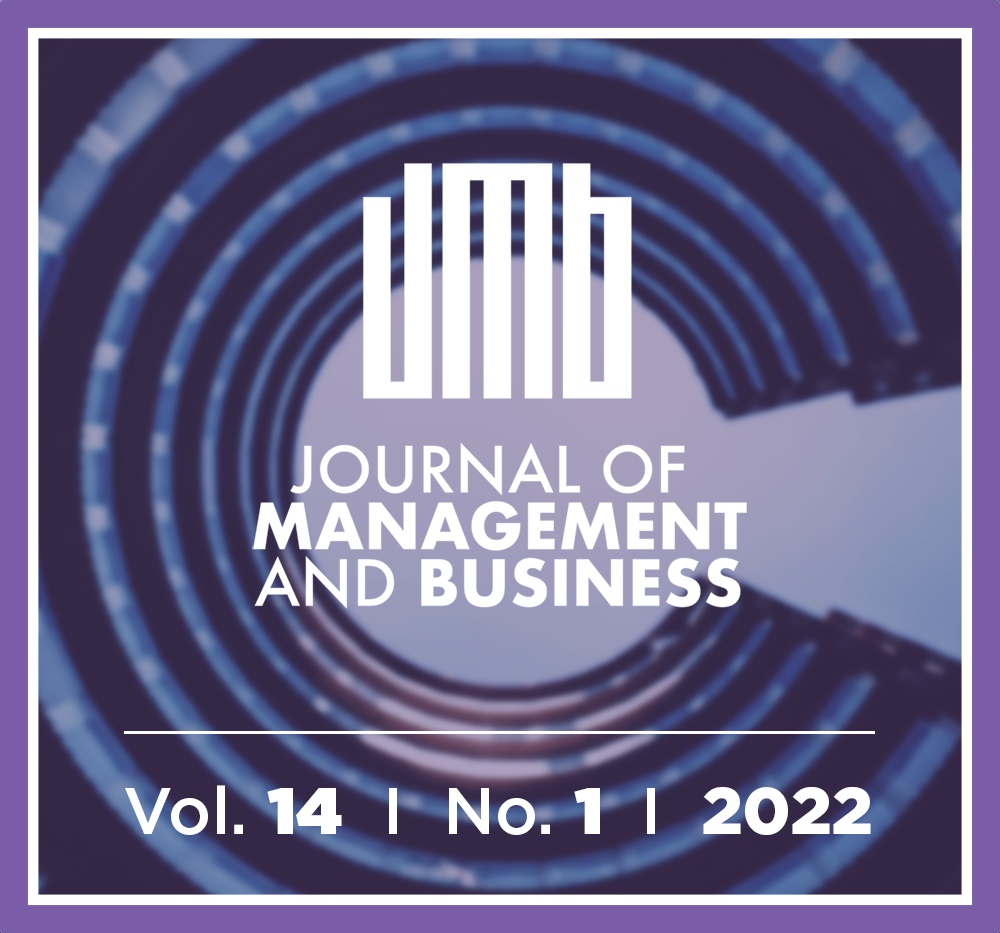 Downloads
How to Cite
Bertová, D. ., & Sojka, L. . (2022). SELECTED PROBLEMS RELATED TO THE IMPLEMENTATION OF TALENT MANAGEMENT PRACTICES. Journal of Management and Business: Research and Practice, 14(1). Retrieved from https://journalmb.eu/JMB/article/view/39