HOW DID COVID-19 RESHAPE THE TRANSPORTATION PREFERENCES AMONG TOURISTS
Keywords:
tourism, preferences, purchasing behaviour, transportation, technology
Abstract
Background. COVID-19 pandemic had and still has a significant impact on the tourism sector. It causes high income drops as well as changes in customers' preferences. These preferences play a crucial role in customers' purchasing behaviour and decision-making process. Aims. The main aim of the paper is to analyse the changes in tourists' preferences regarding the booking and/or purchasing of transportation services caused by the COVID-19 pandemic. Methods and sample. Data for our analysis were gathered via a questionnaire to detect the tourists' preferences before and during the pandemic. We managed to collect 350 data entries from the period before the pandemic and 350 from after the pandemic had started. Results. Data were analysed and the preference shifts were identified, while we highlighted the most important decision factors in both periods. We especially aimed to identify the hypothetical statistical influence of demographic and geographic factors on how people perceive the importance of technology availability. For that analysis, we used a Chi-square independence test and Fischer exact test. Conclusions and implications. We have successfully confirmed the significant shift in customer preferences in the transportation area. The key findings are generally more sophisticated and thorough decision making, higher perceived importance of technology availability and new factors presence – e.g., hygienic or security measures.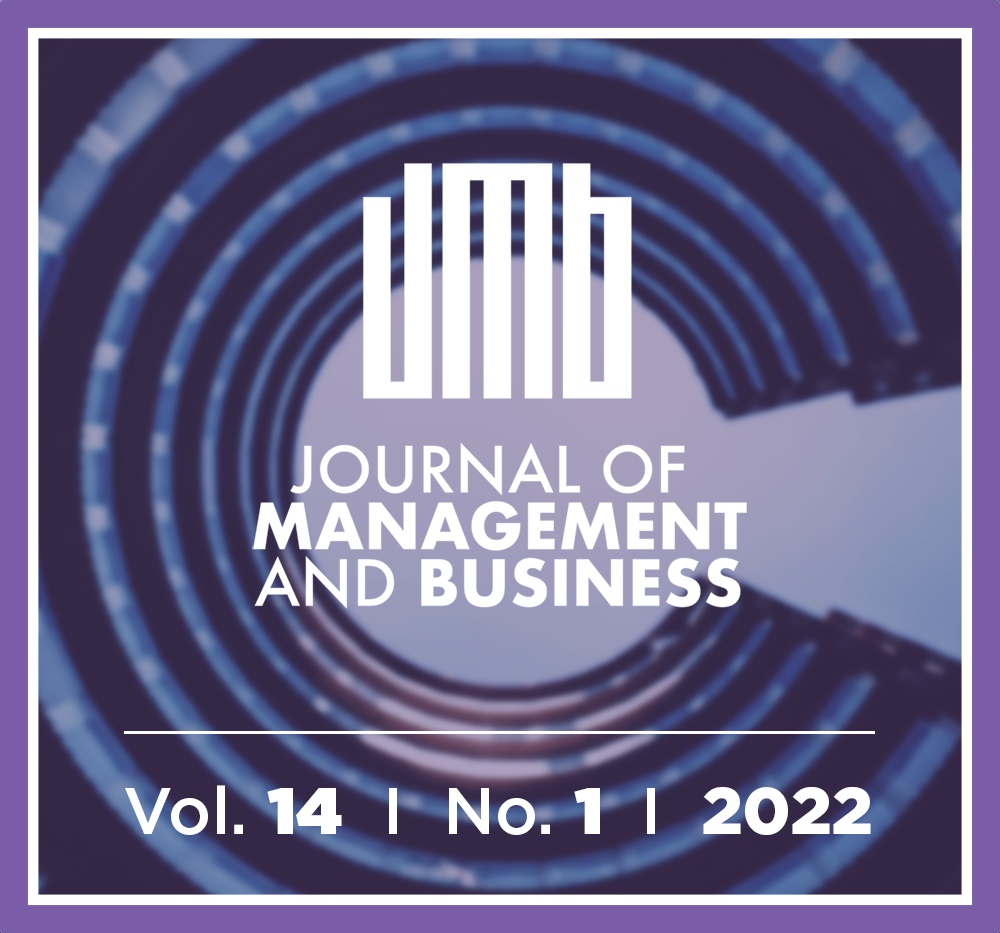 Downloads
How to Cite
Vaľko, L. ., & Smolková, E. . (2022). HOW DID COVID-19 RESHAPE THE TRANSPORTATION PREFERENCES AMONG TOURISTS. Journal of Management and Business: Research and Practice, 14(1). Retrieved from https://journalmb.eu/JMB/article/view/37