ECOLOGICAL COMMUNICATION CHALLENGES IN WASTE MANAGEMENT
Keywords:
social communication, sustainable development, environmental protection, ecological communication
Abstract
Waste management has become a key issue in environment protection recently. The area is accompanied by various kinds of lobbying activities all around the world and it has the potential of directly affecting the everyday life of people and corporations. We analyse the factors that may influence social consciousness in the long run and what communication tools opinion leaders can use to reach out to the various social platforms. The objective of the research was to reveal hidden correlations in the field of waste management that influence societal awareness in Hungary and the relation between consumers and waste. We conducted the research by combining two methodologies, the REP-test (Role Construct Repertory) and the Storyline research methodology. Research has shown tension between the profession and the public sector, the main reason being the lack of communication and the different perception of the priorities of waste-related matters. The phenomenon of interests vs stakeholders also became a recurring element, according to which only those topics in the waste management profession are embraced where there are underlying interests present or there is money behind them.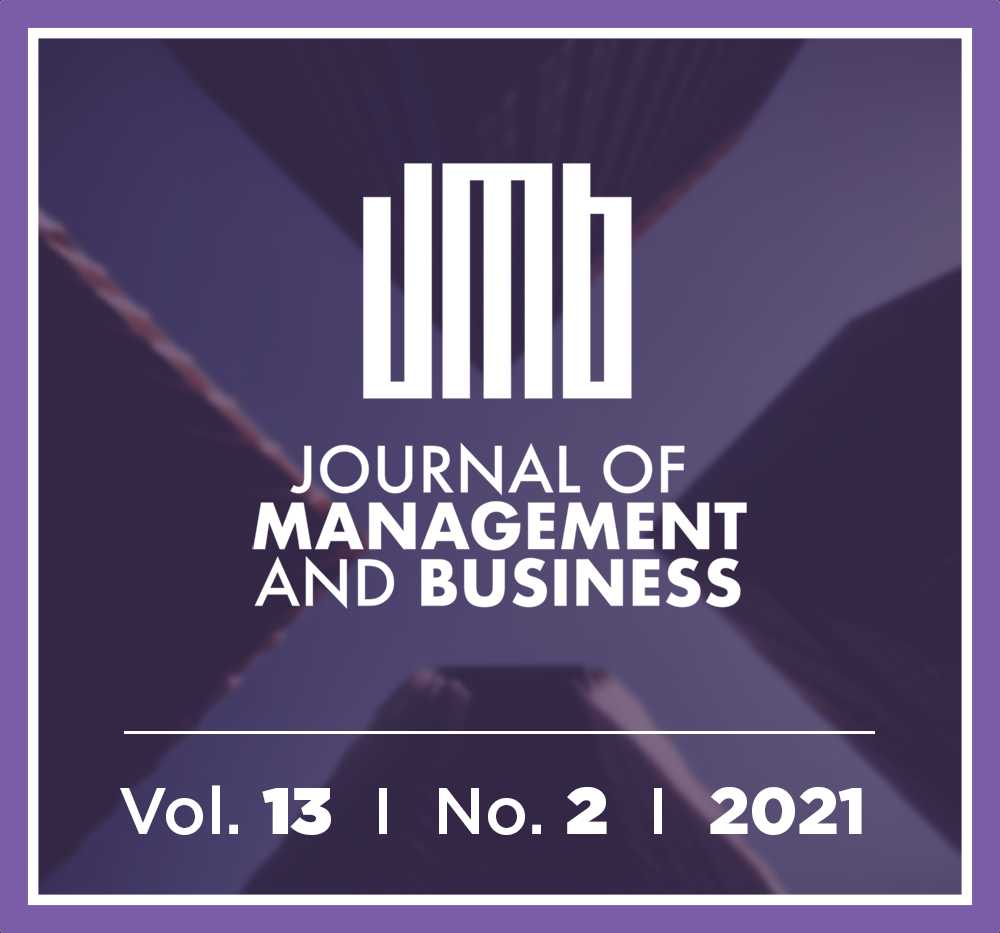 Downloads
How to Cite
Somfay , D. (2021). ECOLOGICAL COMMUNICATION CHALLENGES IN WASTE MANAGEMENT. Journal of Management and Business: Research and Practice, 13(2). Retrieved from https://journalmb.eu/JMB/article/view/33