ANALYSIS OF SELECTED INDICATORS AND THEIR IMPACT ON THE DEVELOPMENT OF TOURISM WITHIN THE PROJECT ,,EUROPEAN CITY OF SPORTS KOŠICE"
Abstract
Tourism has reached high level of development. It has become a part of consumption and the lifestyle of the population, especially in the economically advanced countries. Tourism currently forms a comprehensive system that has an interdisciplinary character and affects the national economy of the country. It is very important for the whole society, because it creates
a high added value not only for the countryside and its inhabitants, but it creates values also for visitors. The main aim of the paper is to point out at the importance of tourism activities creation or activities in general and their linking with tourism sphere. At the example of the European City of Sports project, it shows the meaning of implementation the project to the city
of Košice and the results of its application and activities into the practice. The results of the survey show that implementation of the project brought positive reaction of the tourism participants and the number of performances in individual areas has increased. The importance in concrete details of activities is seen not only for the city as mentioned, but for the Košice
region as well. The paper represents one part of the survey held based on this project.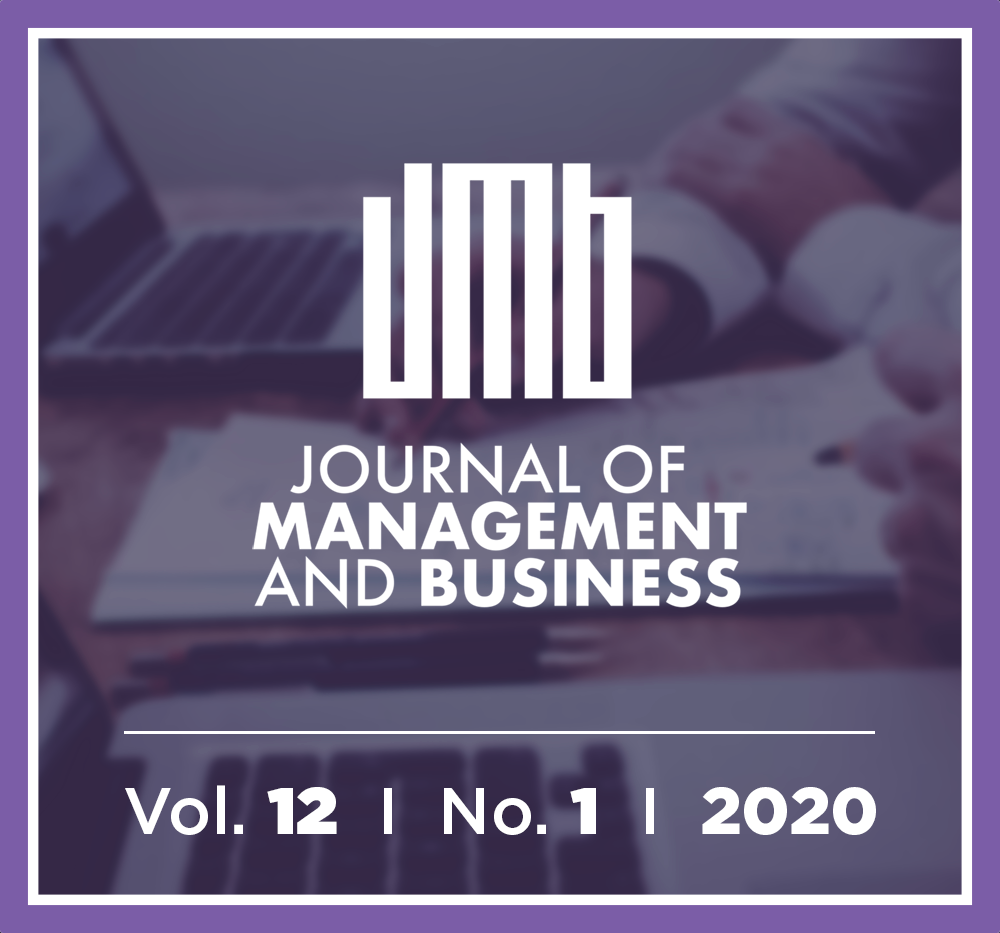 Downloads
How to Cite
Milena, Švedová, & Dzurov Vargová, T. . (2020). ANALYSIS OF SELECTED INDICATORS AND THEIR IMPACT ON THE DEVELOPMENT OF TOURISM WITHIN THE PROJECT ,,EUROPEAN CITY OF SPORTS KOŠICE". Journal of Management and Business: Research and Practice, 12(1), 15–27. Retrieved from https://journalmb.eu/JMB/article/view/2