COTROLLING AS A TOOL FOR INCREASING BUSINESS PERFORMANCE – PERFORMANCE CONTROLLING
Keywords:
business, controlling, Data Envelopment Analysis, Economic Value Added, performance.
Abstract
The aim of this paper was to point out the importance of performance controlling and its tools in increasing the performance of enterprises and keeping them on the market in a given business environment. The aim of the research was to point out the  importance and benefits of the Data Envelopment Analysis (DEA) method for the performance controlling of enterprises. The DEA method has been applied as a tool to increase the performance of enterprises in several domestic and foreign studies. A sample of 292 heat management enterprises in Slovakia was used to meet the above objective. These are enterprises that have performance problems, as a result of which they are not competitive and might go bankrupt in a given business environment. It has been confirmed that the DEA is an important tool in performance controlling, as it provides performance-weak enterprises with target values of selected key performance indicators. The paper uses the DEA model in the field of performance controlling.
As a result, DEA became an important tool in the issue of performance controlling.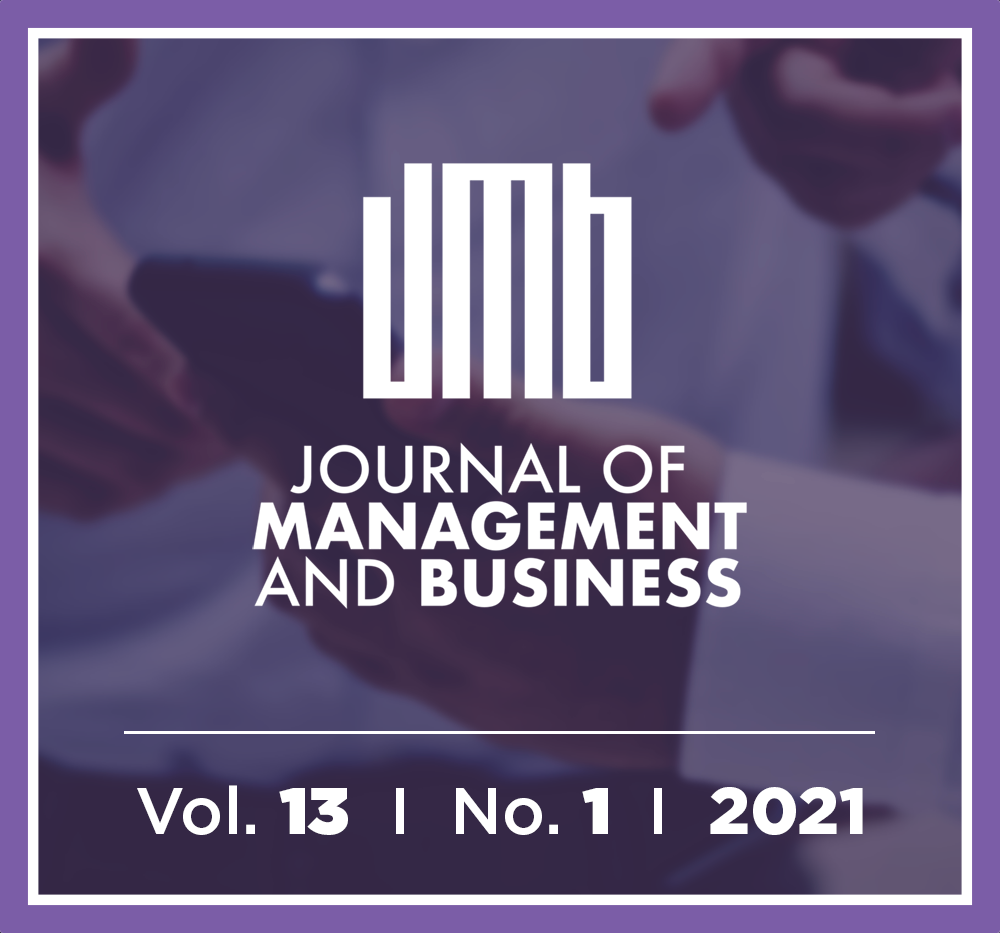 Downloads
How to Cite
Horváthová, J. ., & Mokrišová, M. . (2021). COTROLLING AS A TOOL FOR INCREASING BUSINESS PERFORMANCE – PERFORMANCE CONTROLLING. Journal of Management and Business: Research and Practice, 13(1), 62–77. Retrieved from https://journalmb.eu/JMB/article/view/18