ANALYSIS OF SELECTED ATTRIBUTES OF SENSORY MARKETING IN THE CONTEXT OF SELECTED SOCIO-DEMOGRAPHIC CHARACTERISTICS
Keywords:
Sensory marketing, Socio-demographic characteristics, Customers
Abstract
The aim of the research was to identify and specify the differences and connections between
the assessment of selected attributes of sensory marketing and selected socio-demographic characteristics of customers. Mutual gender differences and connections within the age of the respondents were characterized. The goal was realized through the questionnaire method and the results were processed in the SPSS statistical program. In the context of the topic of sensory marketing, there was examined the existence of statistically significant differences in selected attributes of sensory marketing between men and women. By examining statistically significant relationships in selected attributes of sensory marketing in terms of age, there was found statistical significance in the attribute of visual marketing.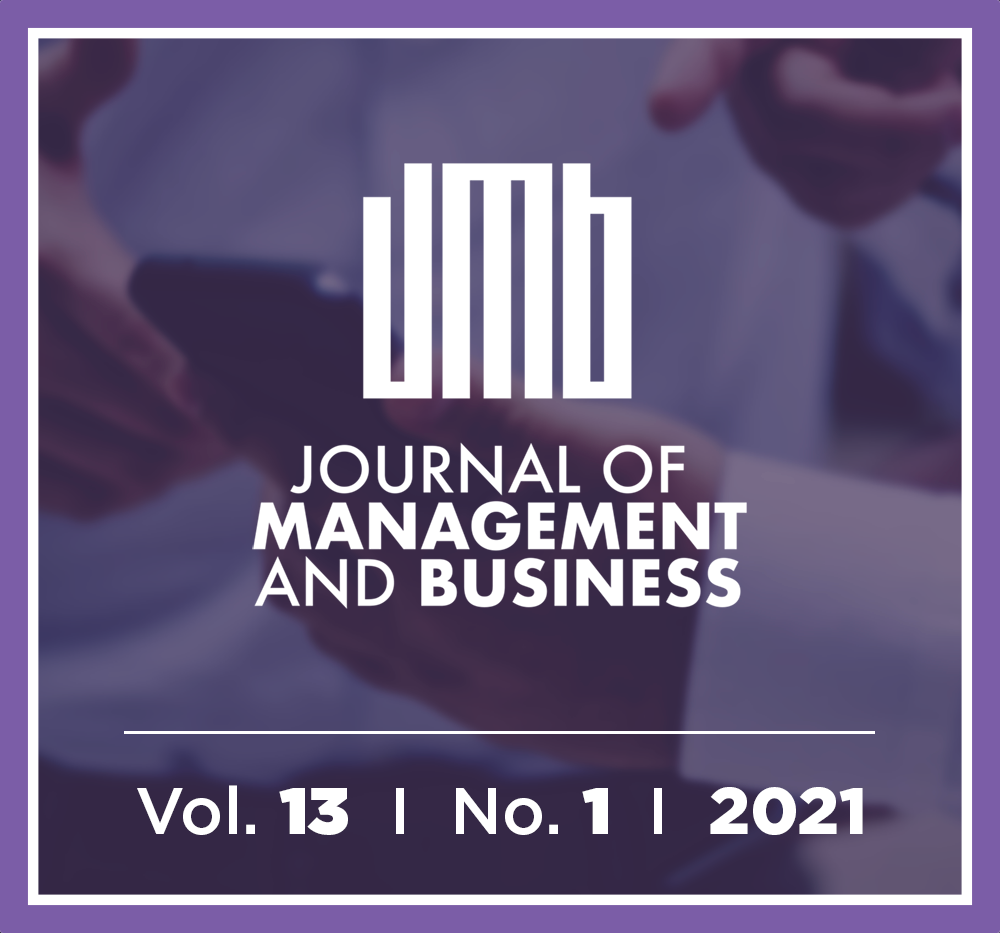 Downloads
How to Cite
Tomková, A. ., Ondrijová, I. ., & Ratnayake - Kaščáková, D. . (2021). ANALYSIS OF SELECTED ATTRIBUTES OF SENSORY MARKETING IN THE CONTEXT OF SELECTED SOCIO-DEMOGRAPHIC CHARACTERISTICS. Journal of Management and Business: Research and Practice, 13(1), 45–52. Retrieved from https://journalmb.eu/JMB/article/view/16