TRANSFORMATION OF THE INFORMATION SECURITY SYSTEM ON TISAX
Keywords:
ISO/ IEC 27001, TISAX, information security, information exchange, personal data, protection
Abstract
The paper is about the transformation and possible complications from the ISO / IEC27001 standard to the TISAX standard. The aim of the work is to point out the differences of similar but still different two standards, the modern attitudes of automobiles in order to create a standard that is not only in the financial but also in the automotive world and will bring a high level of information and personal data protection. Information security management is becoming a direct part of business as such and directly supports secure communication and protection of trade secrets.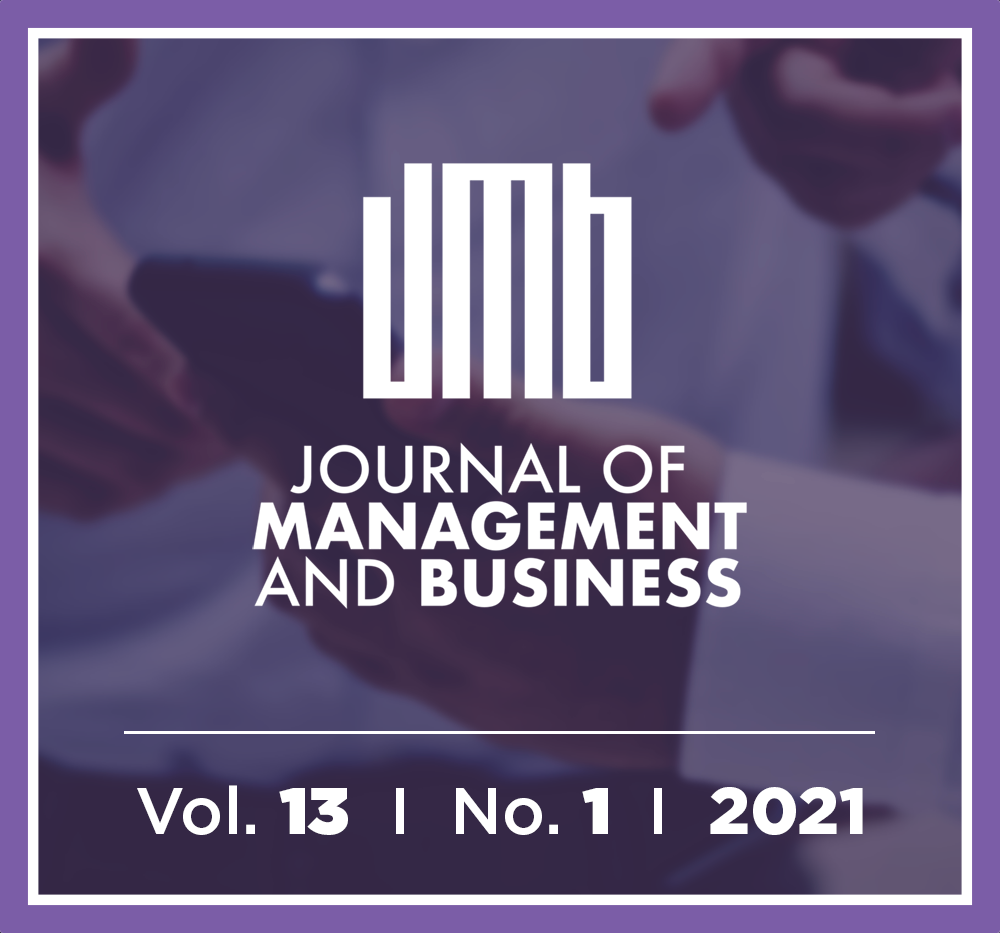 Downloads
How to Cite
Tóth, Štefan . (2021). TRANSFORMATION OF THE INFORMATION SECURITY SYSTEM ON TISAX. Journal of Management and Business: Research and Practice, 13(1), 35–44. Retrieved from https://journalmb.eu/JMB/article/view/15