BASIC ECONOMIC ISSUES ACCORDING TO THE IATF
Keywords:
Business plan, IATF, Risks, Competences, SWOT, Processes, Knowledge, KPI
Abstract
The paper discusses the problem of the correct setting of a business plan in a manufacturing company in the automotive sector. The aim of the work was to point out the significant penetration of economic standards in the IATF technical standard, to point out its requirements and possible implementations on examples. Based on the facts, the aim was to formulate specific questions that each similar company should ask and to derive measures in terms of optimization from the answers.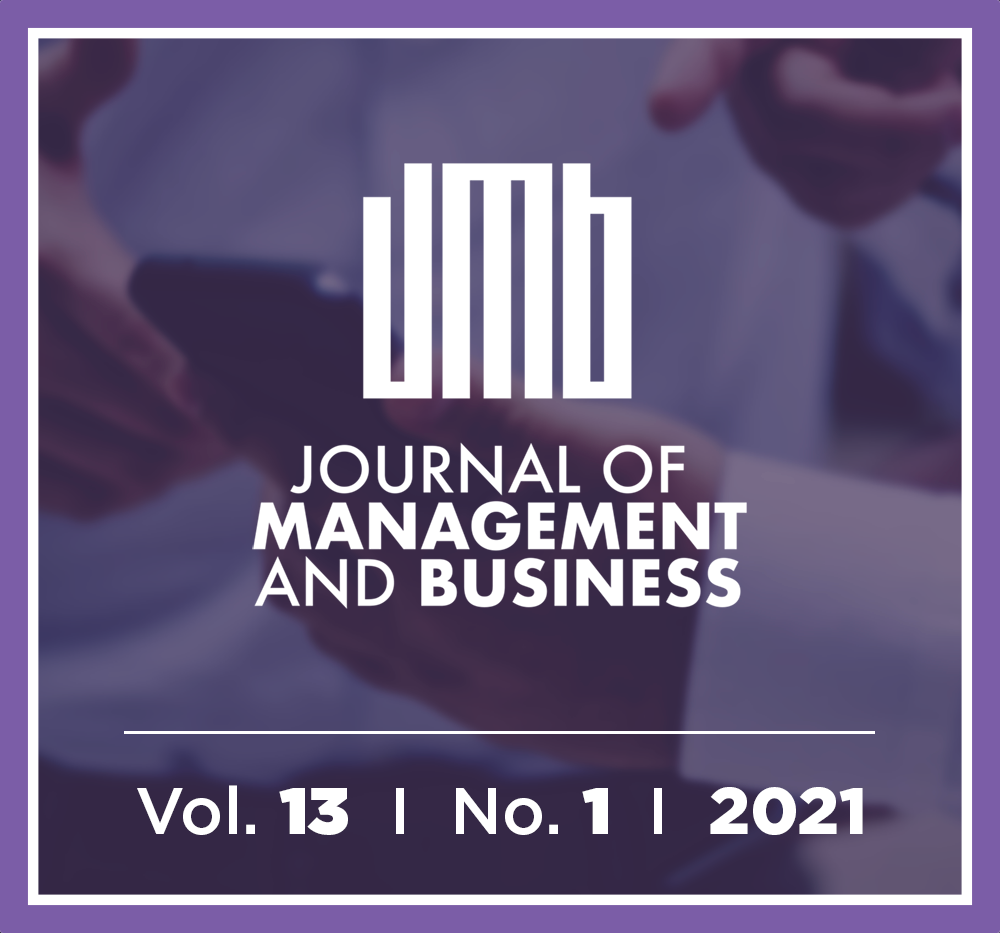 Downloads
How to Cite
Tóth, Štefan . (2021). BASIC ECONOMIC ISSUES ACCORDING TO THE IATF. Journal of Management and Business: Research and Practice, 13(1), 18–25. Retrieved from https://journalmb.eu/JMB/article/view/13