THE IMPACT OF THE PANDEMIC CRISIS ON INTEREST LEVEL AND SCHOPPING BEHAVIOUR WITHIN THE DISCOUNT PORTALS
Keywords:
Discount portals, Covid-19, Pandemic situation, Visit rate
Abstract
The pandemic situation prevailing around the world has weakened all areas of society as a whole. It has caused significant changes that, in the long term, certainly do not contribute to economic happening. This paper deals with the impact of the pandemic crisis on the level of interest and consumer behaviour on discount portals operating at Slovak market as an
important element of sales promotion. The analytical part of the paper provides an analytical view of the development of selected factors related to website attendance of discount portals as a potential purchase market. The results bring a clear consensus that the pandemic situation, together with its strict restrictions significantly eliminates the interest in buying through
discount portals.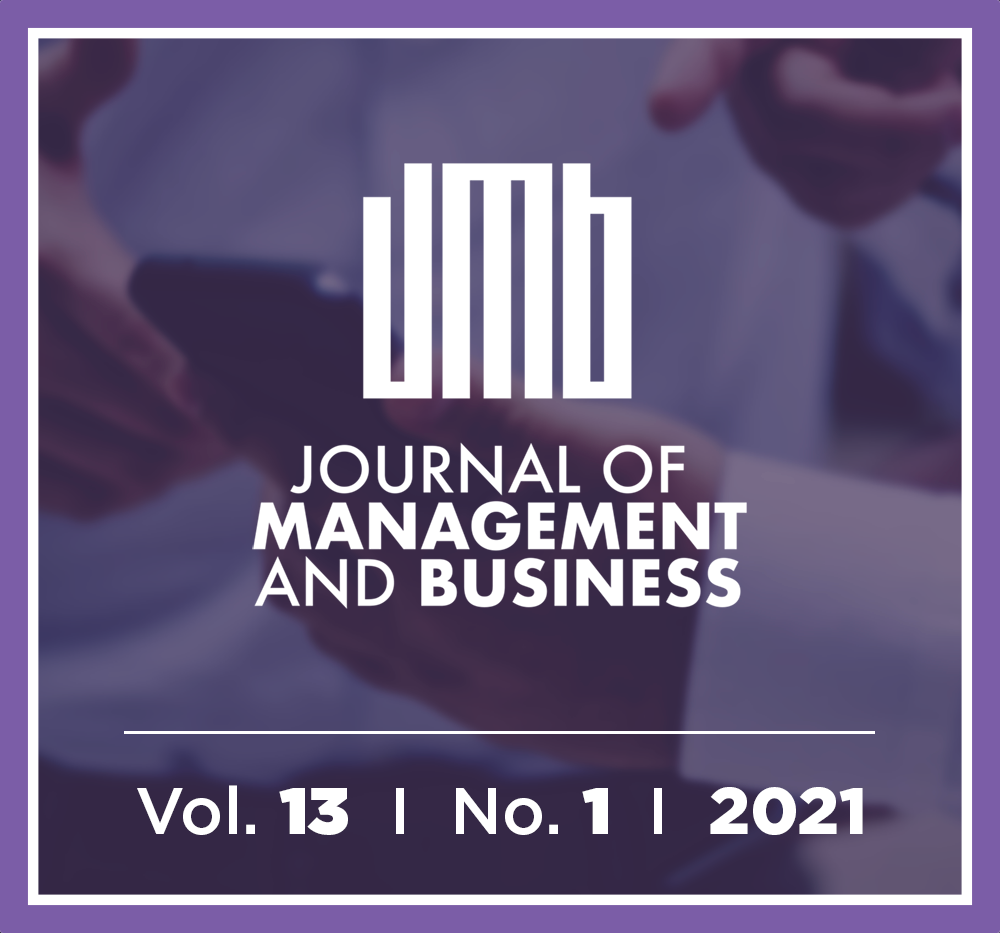 Downloads
How to Cite
Matušíková, D., & Šambronská, K. (2021). THE IMPACT OF THE PANDEMIC CRISIS ON INTEREST LEVEL AND SCHOPPING BEHAVIOUR WITHIN THE DISCOUNT PORTALS. Journal of Management and Business: Research and Practice, 13(1), 8–17. Retrieved from https://journalmb.eu/JMB/article/view/12