CHALLENGES TO INTEGRATING REQUIREMENTS OF THE QUALITY MANAGEMENT SYSTEM INTO AN ORGANISATION'S STRATEGY
Keywords:
Audit, Business, Management, Objectives, Organisation, Strategy
Abstract
The article explores challenges in integrating the requirements of ISO 9001:2015 within organisations and their related existing systems. The author has gathered information from twenty-two organisations, where data have been collected through the externalaudit process. The results have been discussed to see if the organisations with fully integrated systems have been more successful in achieving their goals. The paper ellaborates on the most critical areas such as objectives and targets, Key Perfomrance Indicators, stakeholders and risks. Based on the research, the author has concluded that only one out of the twenty-two organisations has a fully integrated system in place. Moreover, the research has confirmed the hypothesis that organisations with fully aligned systems tend to better achieve their established goals.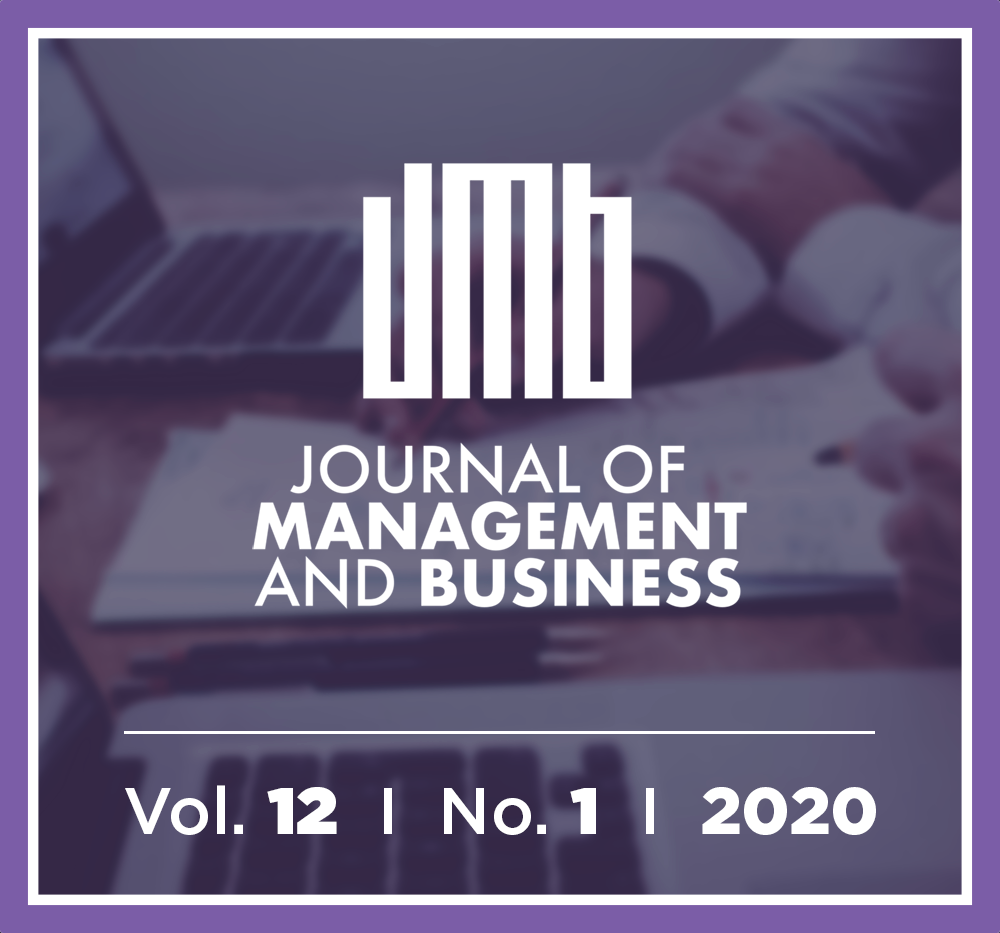 Downloads
How to Cite
Teplý, M. (2020). CHALLENGES TO INTEGRATING REQUIREMENTS OF THE QUALITY MANAGEMENT SYSTEM INTO AN ORGANISATION'S STRATEGY. Journal of Management and Business: Research and Practice, 12(1), 8–14. Retrieved from https://journalmb.eu/JMB/article/view/1