IMPACT OF THE SPECIALIZATION OF SELECTED ECONOMIC SECTORS ON THE VOLUME OF CROSS-BORDER MERGERS AND ACQUISITIONS IN THE COUNTRIES OF THE EUROPEAN AREA
Keywords:
Competitiveness, export, import, Michaely index, cross-border mergers and acquisitions
Abstract
The main aim of the paper is to quantify the impact of the specialization rate calculated on the basis of the Michael Index on the volume of realized cross-border mergers and acquisitions in the target countries of the European area in the monitored period 1998-2015. This paper focuses on the degree of specialization (Michaelyho index), which is defined as the difference between the proportion of the studied commodity groups in the total national exports and the share of commodity groups surveyed in the national import. Over the reporting period 1998-2015, countries such as Bulgaria, Greece, Hungary, the Slovak Republic and
Cyprus have achieved an average degree of specialization in the manufacturing and service sectors, where the business environment has been gradually improving.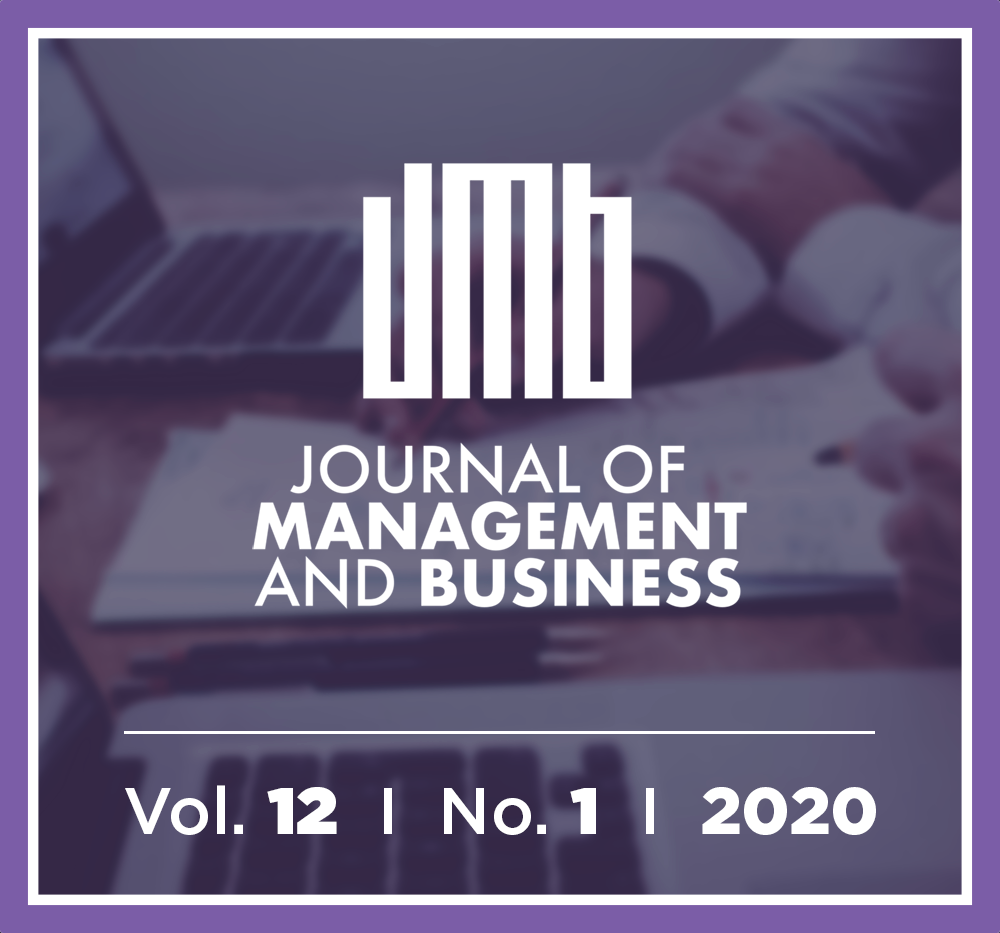 Downloads
How to Cite
Hečková, J., Chapčáková, A., & Marková, S. (2020). IMPACT OF THE SPECIALIZATION OF SELECTED ECONOMIC SECTORS ON THE VOLUME OF CROSS-BORDER MERGERS AND ACQUISITIONS IN THE COUNTRIES OF THE EUROPEAN AREA. Journal of Management and Business: Research and Practice, 12(1), 28–36. Retrieved from https://journalmb.eu/JMB/article/view/3