TRAVEL AND TOURISM COMPETITIVENESS INDEX 2019 – QUANTILE REGRESSION APPROACH ON 2nd SUB-INDEX
Keywords:
The Travel and Tourism Competitiveness Index, Quantile regression, Tourism
Abstract
The aim of the paper is to examine how much four pillars of the Travel and Tourism Competitiveness Index (TTCI) sub-index "T&T Policy and Enabling Conditions" contribute to the overall TTCI and ranking among 140 countries. To meet the goal, quantile regression has been used. Several findings were obtained by analysis. The first result shows that pillar Price Competitiveness has almost no effect on the overall TTCI score or TTCI rank in the considered model. Second, the most important pillars are Prioritization of Travel and Tourism and International Openness. Third, a comparison of the results of the multiple quantile regression analysis with the ordinary least squares showed that the results of the above methods differ significantly for Pillar Environmental Sustainability. On the lower quantile levels, this pillar does not significantly affect the ranking while at higher quantile levels it does. On the contrary, it affects the overall TTCI score in the opposite way. Another reason for using quantile regression is justified by the restrictive assumptions of OLS that it does not require. This paper contributes to the existing literature connected with tourism competitiveness. It can help reveal hidden multidimensional relationships between variables considered at different quantile levels, and thus can be a motivation for further improving the methods used to create the index.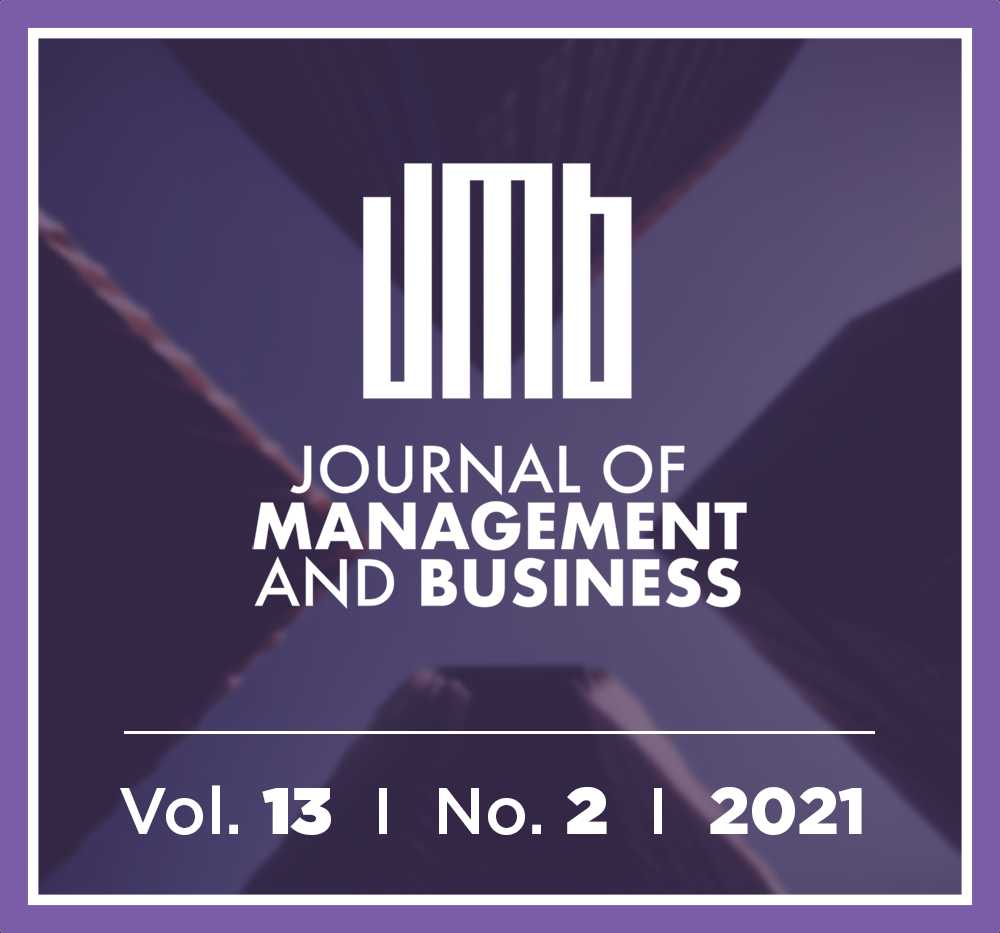 Downloads
How to Cite
Litavcová, E., & Síč, J. (2021). TRAVEL AND TOURISM COMPETITIVENESS INDEX 2019 – QUANTILE REGRESSION APPROACH ON 2nd SUB-INDEX. Journal of Management and Business: Research and Practice, 13(2). Retrieved from https://journalmb.eu/JMB/article/view/26