FRAUD INTRA-COMMUNITY TRANSACTIONS VAT AND NEGATIVE IMPACT ON THE STATE BUDGET
Keywords:
intra - community transactions, cross - border trade, VAT, state budget.
Abstract
The most frequent tax fraud with a negative impact on the state budget is the so-called carousel fraud, which is primarily performed in carrying out cross-border operations. Abroad, the type of tax evasion in question is referred to as the fraud of a missing trader, the so-called MTIC, consisting in the abuse of VAT rules in cross-border transactions within the EU. In the presented article, we analyze the most common possibilities of committing VAT fraud in crossborder trade, which is carried out within the European Community with quantifying the negative effects on the balance of the country's state budget.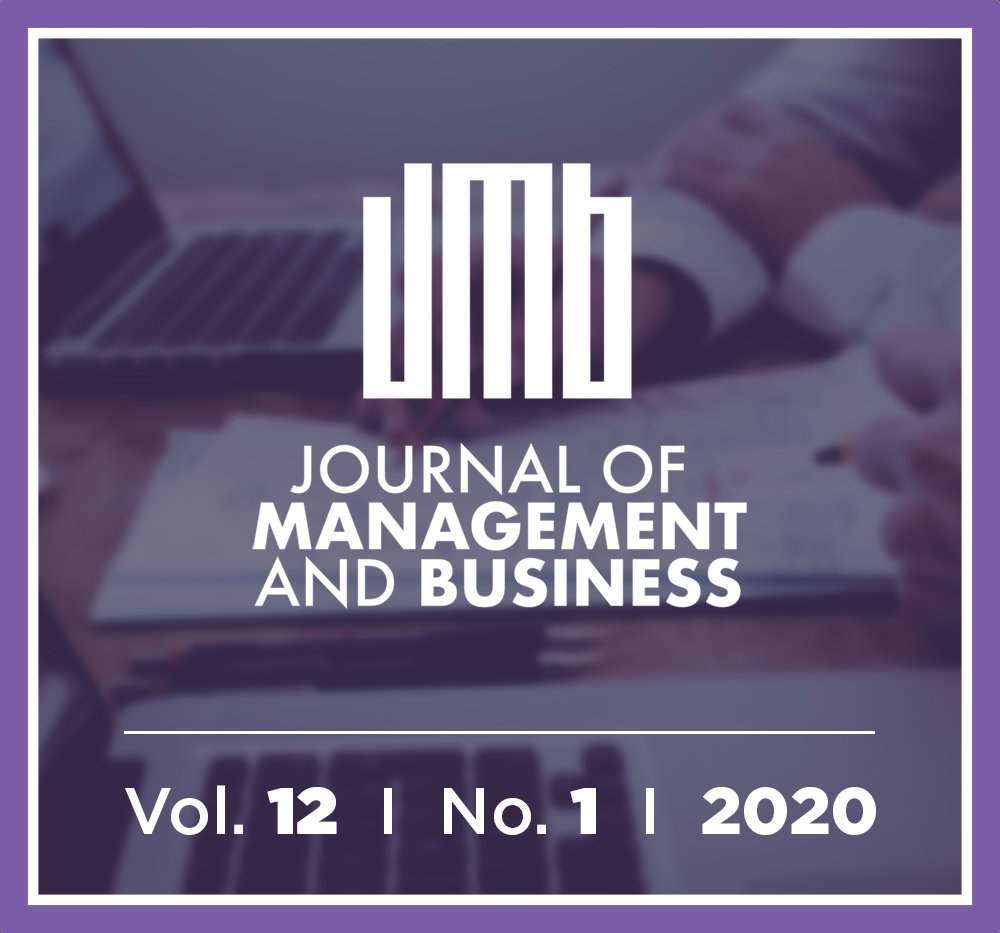 Downloads
How to Cite
Jenčová, S. ., Lukáčová, M. ., & Jusková, M. . (2020). FRAUD INTRA-COMMUNITY TRANSACTIONS VAT AND NEGATIVE IMPACT ON THE STATE BUDGET. Journal of Management and Business: Research and Practice, 12(1), 37–42. Retrieved from http://journalmb.eu/JMB/article/view/4